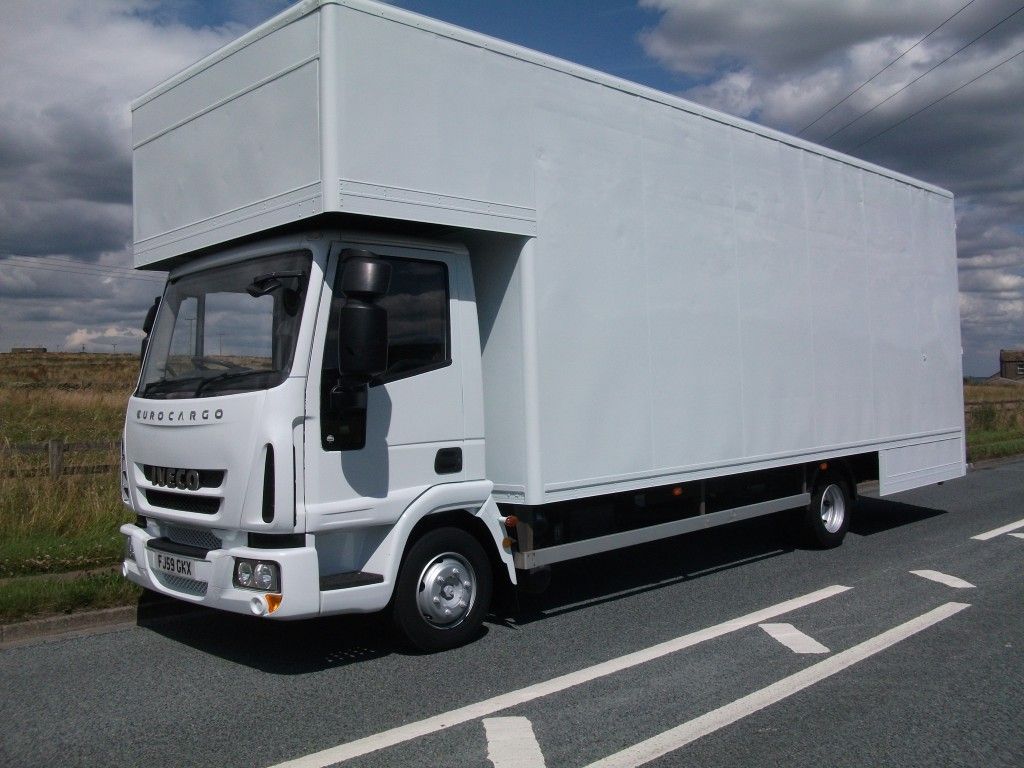 20 Jun

Long Distance Removal
Long Distance Removal
Experts in Long Distance Removal
Moving to a different town or province? Across the country? We'll get you there! Furniture Removals is here to help with a variety of long-distance services that can take the stress out of your next move.
In addition to our outstanding customer service reputation for local moves, we've developed the same professional techniques for our expedited long-distance moving services, and we strive to bring the same level of excellence to make your next long-distance move as stress-free and efficient as possible.
EXPEDITED LONG-DISTANCE MOVING SERVICES
With our expedited long-distance moves, you can expect a quick delivery time to your new home, often times with the same movers who moved the belongings out of your home. Unlike other long-distance carriers who cannot guarantee arrival times, we provide you with an exact date for arrival at your new location which means you can settle into your new home sooner, rather than later.
Over the past 30 years, we've grown up as a moving company, and so have our moves. From Johannesburg to Cape Town or Durban, our professional moving teams will get you there with our signature customer service.
Long-distance moving causes many overwhelming aspects to think about, and we're here to provide you with customer service and efficiency to get your move done right. This allows you the freedom to plan your travel accordingly and assures you that your belongings will be there when you expect and need them. Other long-distance carriers may provide delivery windows ranging from several days to weeks, leaving you waiting for essential items such as your bed or simple kitchen items to make a meal.
INTERSTATE MOVERS YOU CAN TRUST
Our long-distance services puts you first, and we keep you updated every step of the way. The truck that holds your belongings is tracked using GPS, so we know the location of your belongings at all times. The best part? Your items are the only ones on the truck! You will not share space with any other customers' belongings, keeping them secure and safe en route to your new home.
OUR LONG-DISTANCE OFFERINGS
Moving out of the province or even across the country, can be a daunting task to think about as you determine how you'll get your belongings from point A to point B.
Although you might already know that hiring a professional moving company is the quickest and most efficient option compared to doing it yourself, you may not know that at Furniture Removals, we offer a few different long-distance options to fit your needs for long-distance moves
Our most popular – and the fastest long-distance moving option – is our expedited service. The same moving team that loads your items onto the truck will drive directly to your new home and unload them. No waiting several days for your items to arrive, and no worry about whether your items get mixed with other customers' belongings because the truck is dedicated to your items only.
Our move consultants will gather as much information as possible over the phone, and an in-home estimate will be scheduled to provide you with the most accurate quote for your move. Long-distance moves will be priced according to weight and mileage and the option to add additional valuation coverage will be given as extra piece of mind for your valuable items